Junior Tennis News and Articles
Blog includes news, events and information about Celsius Tennis Academy, junior tennis and competitive tennis training.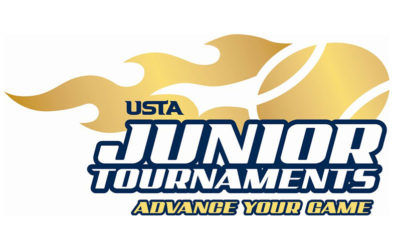 USTA Florida junior competition updates Some of these changes have already had an impact on some of our Celsius athletes. Here are a few noteworthy changes that have begun to go into effect in March 2017. USTA Florida Endorsement Rule Change for 2017 USTA National...