Our developing players, ages 10 to 14, are one of our biggest groups at Celsius Tennis Academy. We place a lot of emphasis on our younger players because so many come up through our program to be accomplished competitive juniors who go on to play through their teens and college.
One of the primary responsibilities of any good junior tennis program is developing solid fundamentals in young players appropriate for their age and stage of development. I use the term solid fundamentals all the time and perhaps parents and players sometimes don't necessarily understand just what that means. From my point of view, I think of solid tennis fundamentals as the building blocks that transcend all levels of play and are not going to limit a player throughout their development.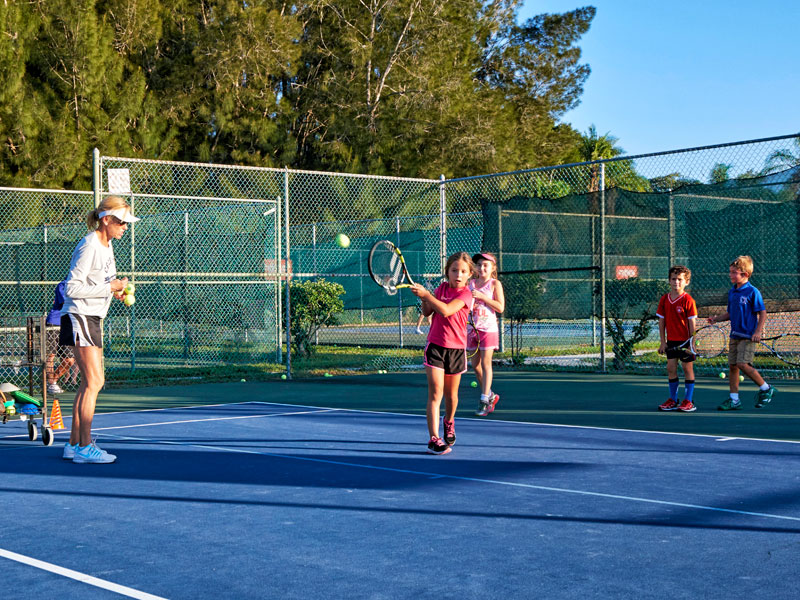 We pay close attention at Celsius as to what fundamentals we introduce at what stage in each players development. Our coaches like Kathy Rosenberg, Rene Muzquiz and Rob Broden do a great job our kids preparing our younger players for the transition to more advanced play by focusing on important building blocks like:
1. Proper balance
2. Footwork
3. Hand eye coordination
4. Loading
5. Weight transfer
6. Hitting zone
7. Follow through
8. General tactics
These fundamentals focus on the players themselves and not the player on the other side of the net. Sometimes there is too much emphasis on how to beat other players when it should be on how to play the ball and how to recognize things that happen during the course of points. We also think its important to have the comradely that an academy style program brings in lieu of more individual approach and surrounding young athletes with players of all levels.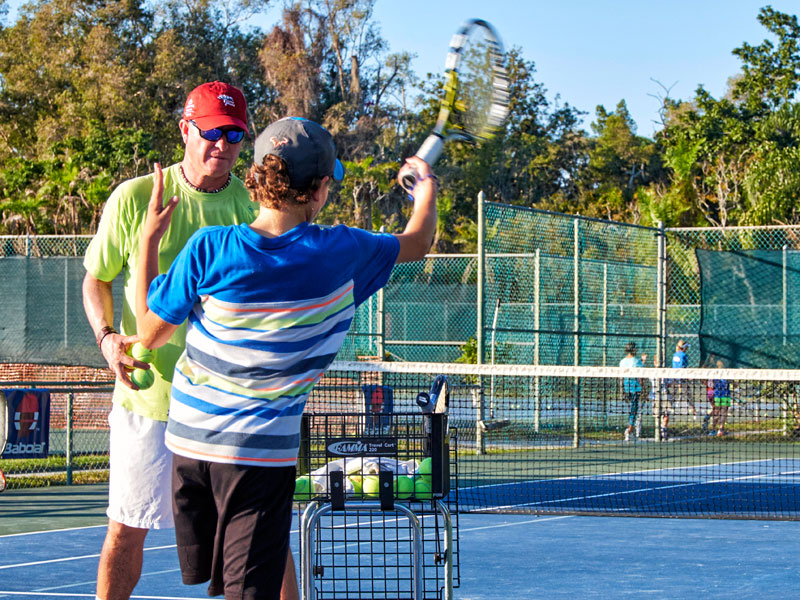 Regarding fundamentals, it's also important to note that many other fundamentals important in tennis transcend age like agility, coordination, movement, awareness, balance, timing etc. Some of these skills we can further develop through our tennis and conditioning programs, but many develop naturally with the help of other activities. While we like to have the kids "all to ourselves… lol", we really encourage kids to take interest in other activities when possible, even if it's just at gym class or with friends around the neighborhood. Activities like soccer, basketball, kickball, dodge ball, tag, hide and seek and swimming also develop these skills. We often get worried that many extra "active" activities like these are being replaced by TV, video games, computers and phones. These are the magic intangibles of all great athletes.
The goal for our players coming up through the Celsius program is to possess the solid fundamentals so they don't have to learn them later on say at 15, 16, 17 when its time to focus on more advanced aspects of tennis including volleys, second serves, match strategy, power, placement, positioning, conditioning, strength, mental toughness, stress, relaxation and the list goes on. There is so much to learn and seemingly so little time.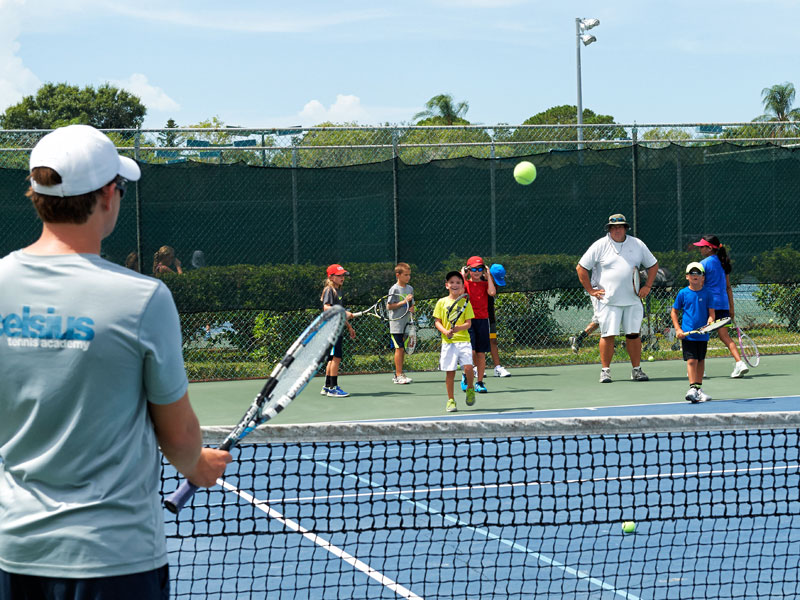 Trust me, when we focus on developing solid skills and not necessarily on winning we have lots and lots of good results as a byproduct of the process at all levels of our program. Celsius Tennis Academy has top ranked juniors in every age group in Florida. There is simply no substitute for solid fundamentals and hard work. Fun, satisfaction, confidence, self esteem and motivation all come out of a successful junior program. Tennis is a life sport and the fundamentals we teach are forever and apply to a tennis player of any age.