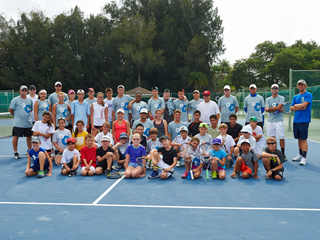 The Right Size
Celsius Tennis Academy offers day, after school and summer programs for resident and visiting athletes. We're just the right size.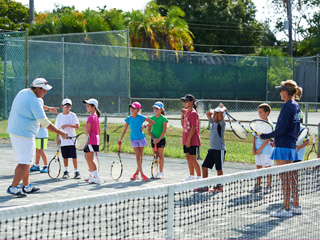 Juniors to Collegiate Level
Celsius offers programs young tournament level juniors all the way to elite programs for collegiate level players.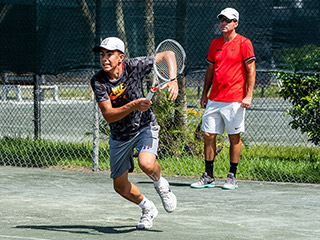 International
Celsius also offers academics at local schools and full-boarding for international and out of area athletes.
A program right for you.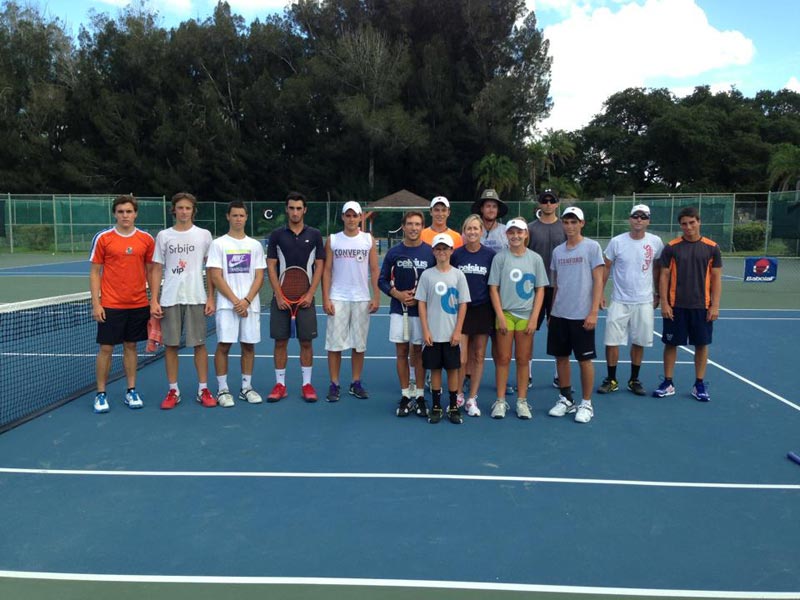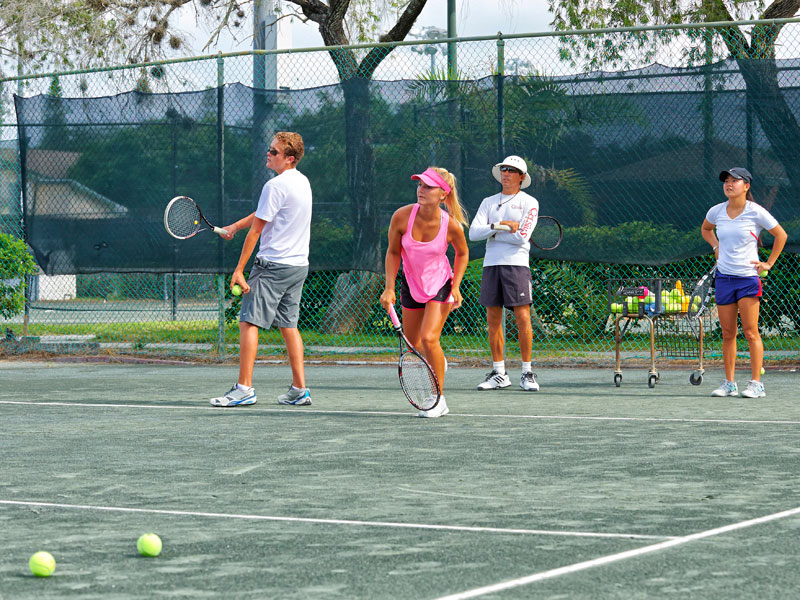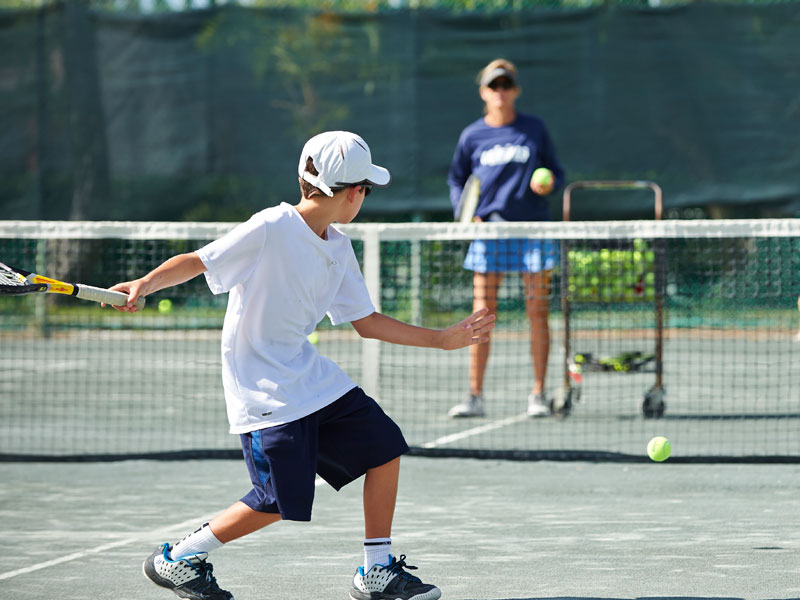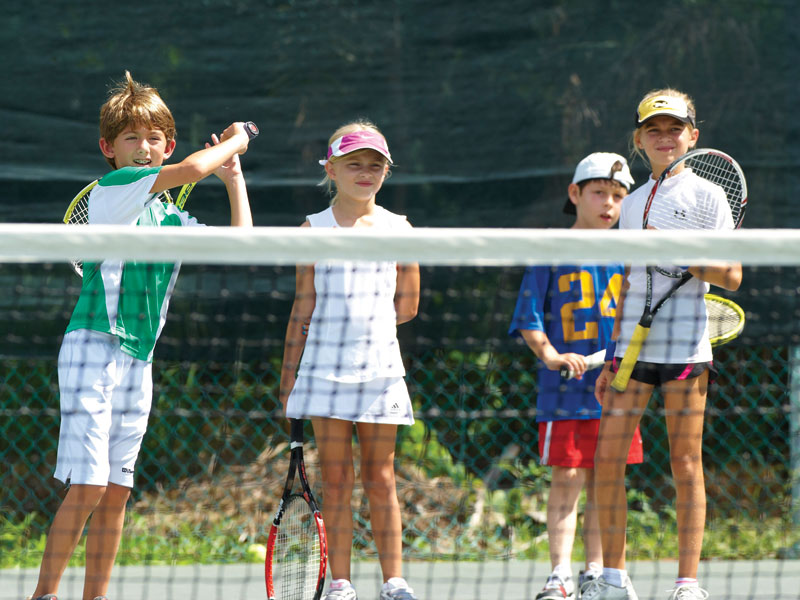 My two sons attended Celsius Tennis Academy for eight years. In addition to receiving full athletic scholarships to college, the Celsius program taught them discipline, focus, a strong work ethic and the desire to be the best you can be. These are attributes that served them well in competitive tennis and will continue to do so in whatever they endeavor in life.
Read more comments about Celsius Tennis Academy
.
I used to coach Cary back in the day. He has a solid foundation for developing young players and a great methodology. His kids are focused and dedicated. I love coming to hit with them when my schedule takes me to North America. It takes me back to why I became a coach in the first place… Celsius has an exceptional program with an exceptional staff.
Read more comments about Celsius Tennis Academy
.