Celsius welcomes some athletes from the BVI Tennis Association
Celsius routinely has athletes from Asia, Europe, Canada and South America training with us, and this week we are lucky enough to have a great group of athletes from the British Virgin Islands to train with us in Sarasota.
The British Virgin Islands Tennis Association is a non profit who's mission is for all Kids to have the opportunity to learn the game of tennis regardless of their Socio- economic status, develop healthy minds and provide educational opportunities through the sport of tennis.
We hope this is just one of many visits between our two organizations and are enjoying meeting new friends and players.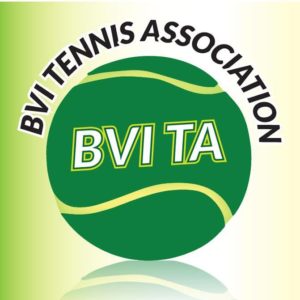 For more about the BVI Tennis Association visit playtennisbvi.com