Congratulations to Celsius athlete Abigail Rencheli (MDA) who won her first round today in the qualifying for The Oaks Club $25,000 Women's USTA Event by defeating Catherine Leduc of Canada with a WTA ranking of #734 in strait sets.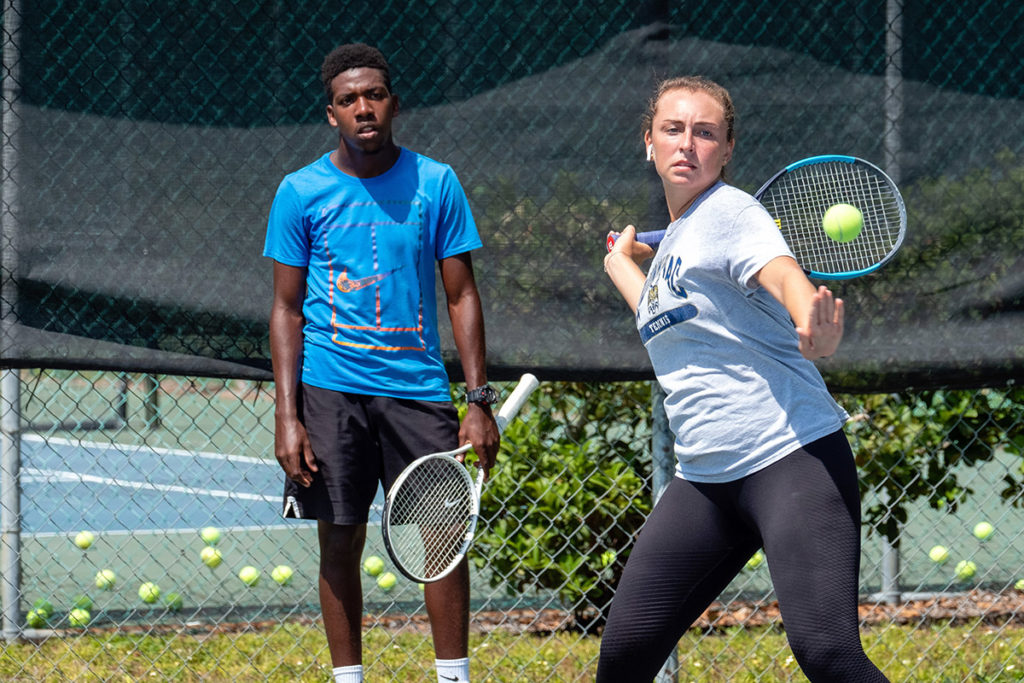 Abby, who turned 17 a little more than two weeks ago, surprised a lot of people by winning the wild card tournament earlier this month to earn a spot in the USTA Pro Circuit tournament. She started coming to Celsius Tennis Academy when she was 12.
Abby will play doubles in the main draw with Nikki Yanez of Sarasota.
More about The Oaks Club USTA Pro Circuit Event on Facebook