Big shout out to Celsius rising star Sophie Llewellyn (15 yrs). On January 23rd Sophie lost a nail biter to Mia Slama in the J4 Finals in San Jose, Costa Rica. On January 30, 2021 Sophie was victorious in the finals of the J5 event over Ana Grubor of Canada.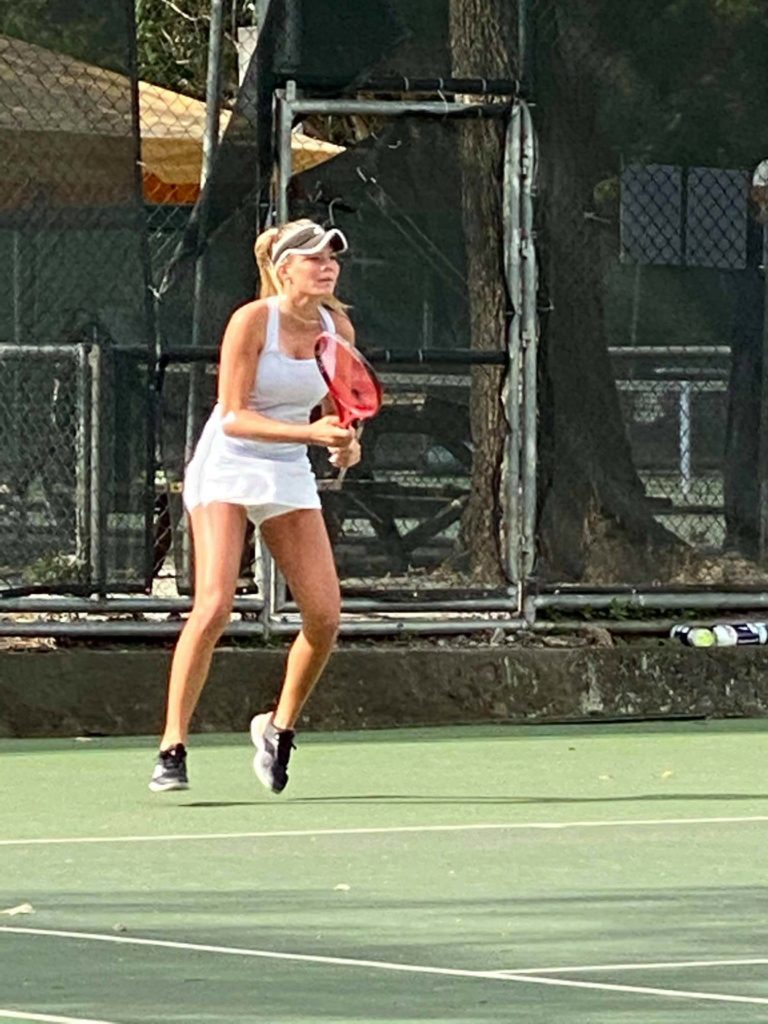 En route to both consecutive finals, Sophie was victorious over the 2020 Orange Bowl winner Valeria Ray. Great job Sophie, we look forward to your future success in 2021 and beyond.
Sophie has a top 10 ranking nationally and was identified by the USTA as the next rising star to keep an eye on. Celsius is proud to have players like Sophie represent the academy in upcoming pro events.