Eight Junior Tennis Academies set to square off at the USTA National Campus in Orlando, Florida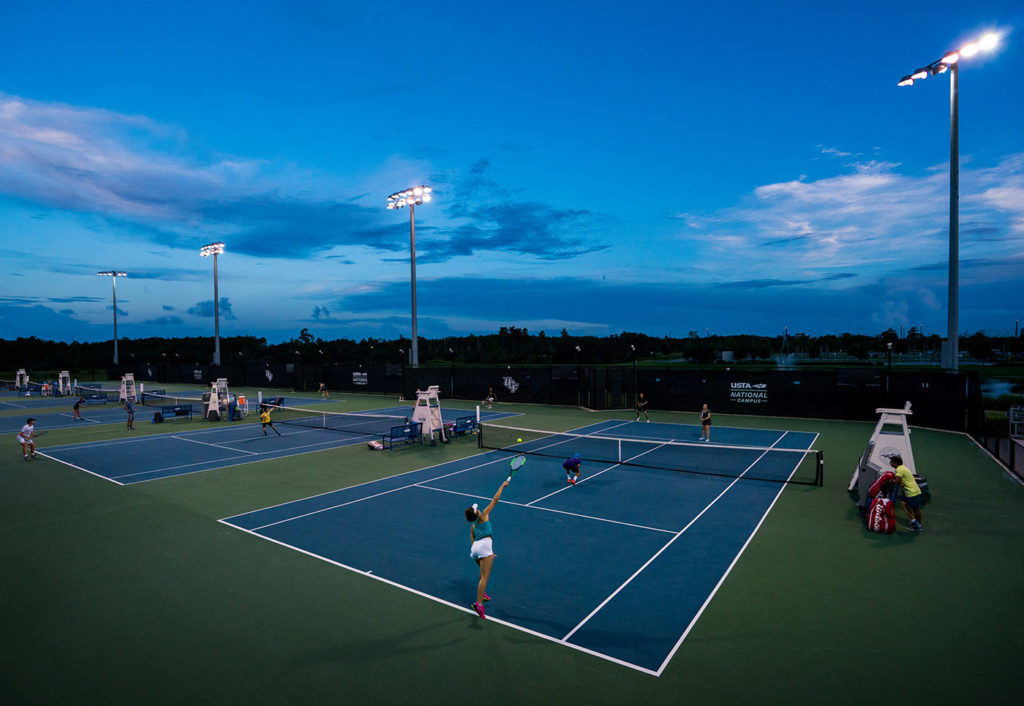 Eight academies head to the USTA National Campus this weekend for the 2018 Academy Cup, with action getting underway Friday afternoon. Each team is guaranteed three dual matches within their group across Friday and Saturday plus an additional match on Sunday.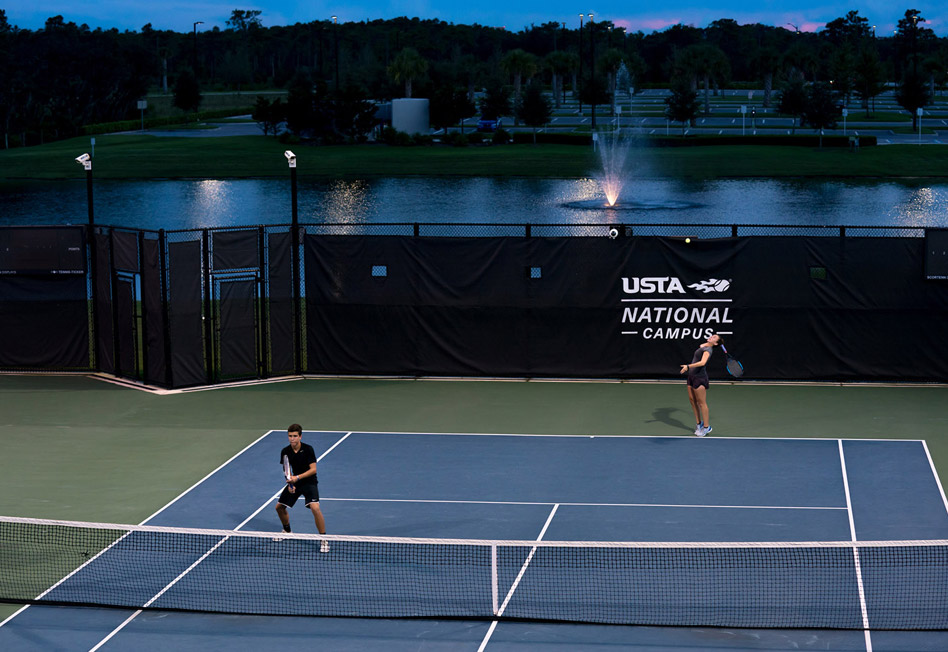 Group A is made up of USTA High Performance (Orlando), Tough Tennis (Naples), Celsius (Sarasota) and Midtown Athletic (Weston) and Saddleboook; Group B consists of Montverde Academy (Clermont), Sanchez-Casal (Naples), Universal Tennis Academy and USTA.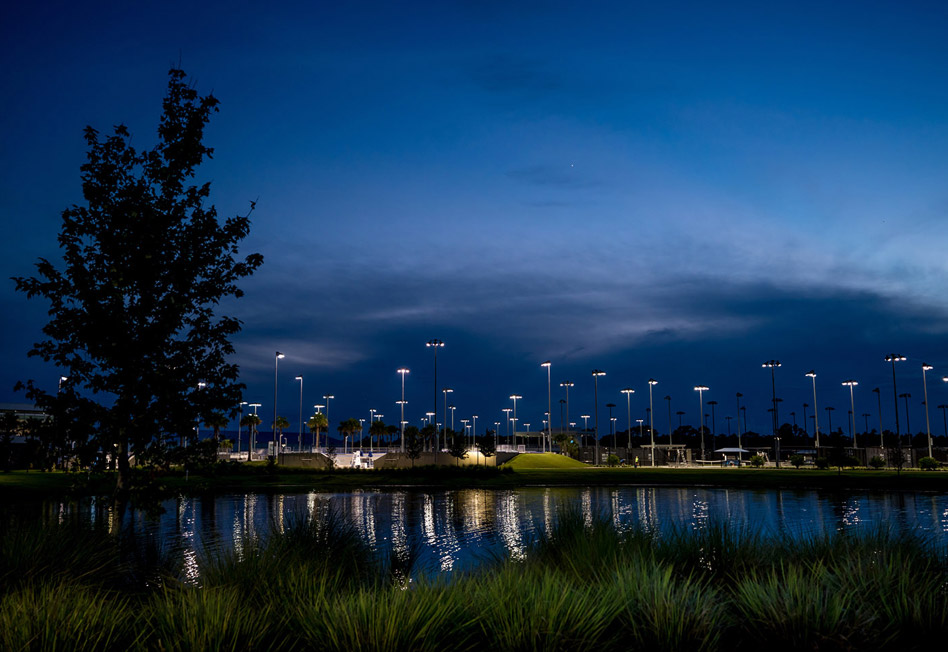 This is a great chance for these kids to play in a college format team competition. Players get UTR credit for all matches played.
The format consists of six singles matches counting for one team point each. Best two out of three sets with a super-tiebreaker for the third set. No-AD scoring. If the overall team score is tied 3-3, three doubles super-tiebreakers will be played. The academy which wins two of the three doubles matches will earn the fourth and deciding point. If a doubles match is still going on when the overall match is clinched, that doubles match should be played out.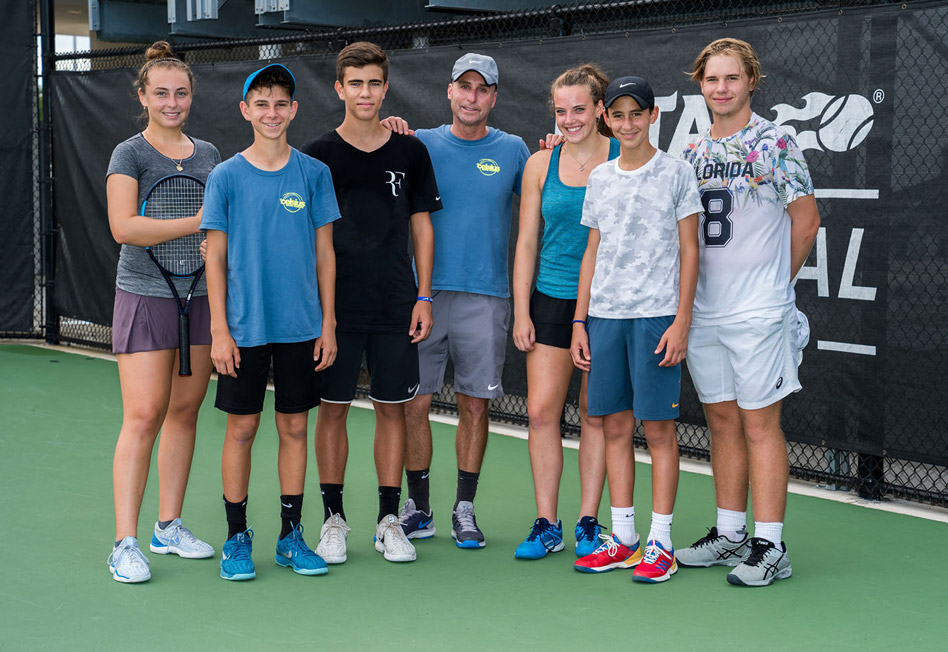 You can check out live matches at the USTA National Campus
https://www.ustanationalcampus.com/en/home.html