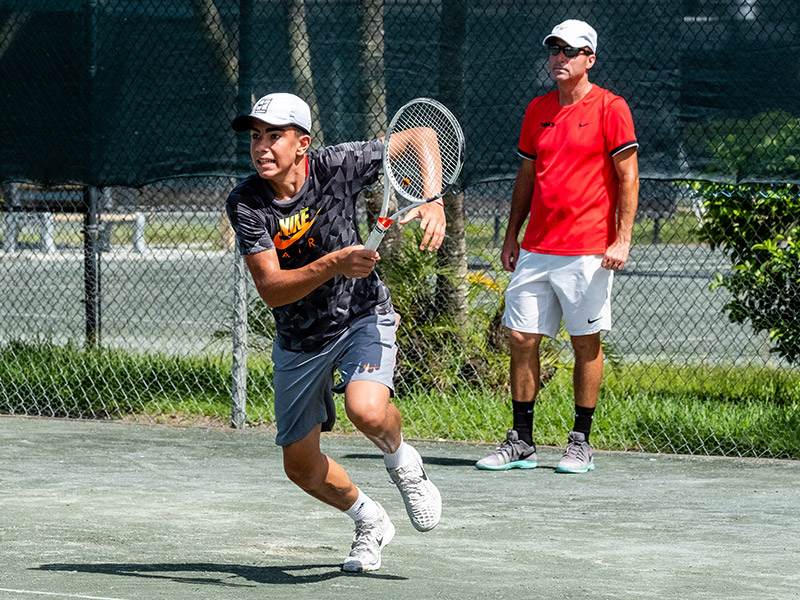 Scholarships at Celsius
Celsius Tennis Academy in connection with ExpertConnect.pro brings you the Benton Camper Tennis Scholarship for players with exceptional drive, talent and potential. 
Starting January 2019, ten gifted full time young players will be given a full year scholarship Celsius Tennis Academy. This initiative is brought to you by former USTA 'Coach of the year' Cary Cohenour and ExpertConnect.pro owner Benton Camper.  The vision for this initiative is to recruit some of the most talented junior players in the world and provide them with the opportunity to take their games to the highest level in the sport. 
We are looking at these young talents to be our tennis ambassadors, and would like to see them represent the ExpertConnect.pro brand at major tournaments and events.
How it works
If you have the drive and ambition to reach for the highest level in the sport, please apply for the Benton Camper Tennis Scholarship. The application includes:
Basic Information Form:
Tennis Video (no longer than 10 minutes, free-form, but should primarily be match play)
Essay (between 100-200 words) describing your qualifications.
Selection will be based on the following criteria:
Form and Skill Level
Athletic Ability and Physical Potential
Tournament Results and Ranking
Attitude and Mindset
Willingness to Learn and Desire to Improve
Overall Personality
NOTE: although Tournament Results and Ranking is a factor in the selection process, it is not the most important. Our goal is to build champions, and the current level of a player may not be the biggest indicator of where their game can rise to if they are given the best training and opportunities.
About ExpertConnect.Pro
Expert Connect is an online and app-based platform to bring you the best information and instruction anytime, anywhere. Browse a comprehensive tennis video library featuring the best instructors, players, coaches and experts in the world. Want to consult them personally? Book a video chat session to discuss, review and improve any aspect of your playing or training.
Get the information you need to spark the change that will propel your game to THE NEXT LEVEL visit www.ExpertConnect.pro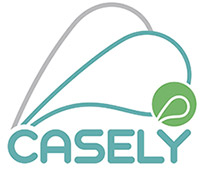 Our program and event partner in the renowned Casely Tennis Academy, directed by Carlos Casely who brought his incredible vision to life with the creation of the Casely International Championships, a Global platform for talented players to train, compete and grow. The CASELY circuit attracts hundreds upon hundreds of players each year in a comprehensive competitive tennis experience, who seek to take their level to new heights.
Carlos is an experienced Sports Psychologist and a renowned top tier coach with over 22 years of experience and a former NCAA Division ONE college coach.
More about Casely Tennis.